Cleansing, freshness, emollience, and nutrition in a single ingredient. Our Functional Blend is an ingredient that defines the tropics and the Colombian Andean mountains. The "lulo" provides its saponins as a natural cleansing agent, the passion fruit provides its fresh aroma, oil and antioxidant compounds, and the golden berry complements with its vitamins and carotenoids, to provide an antioxidant and protective plus.
Origin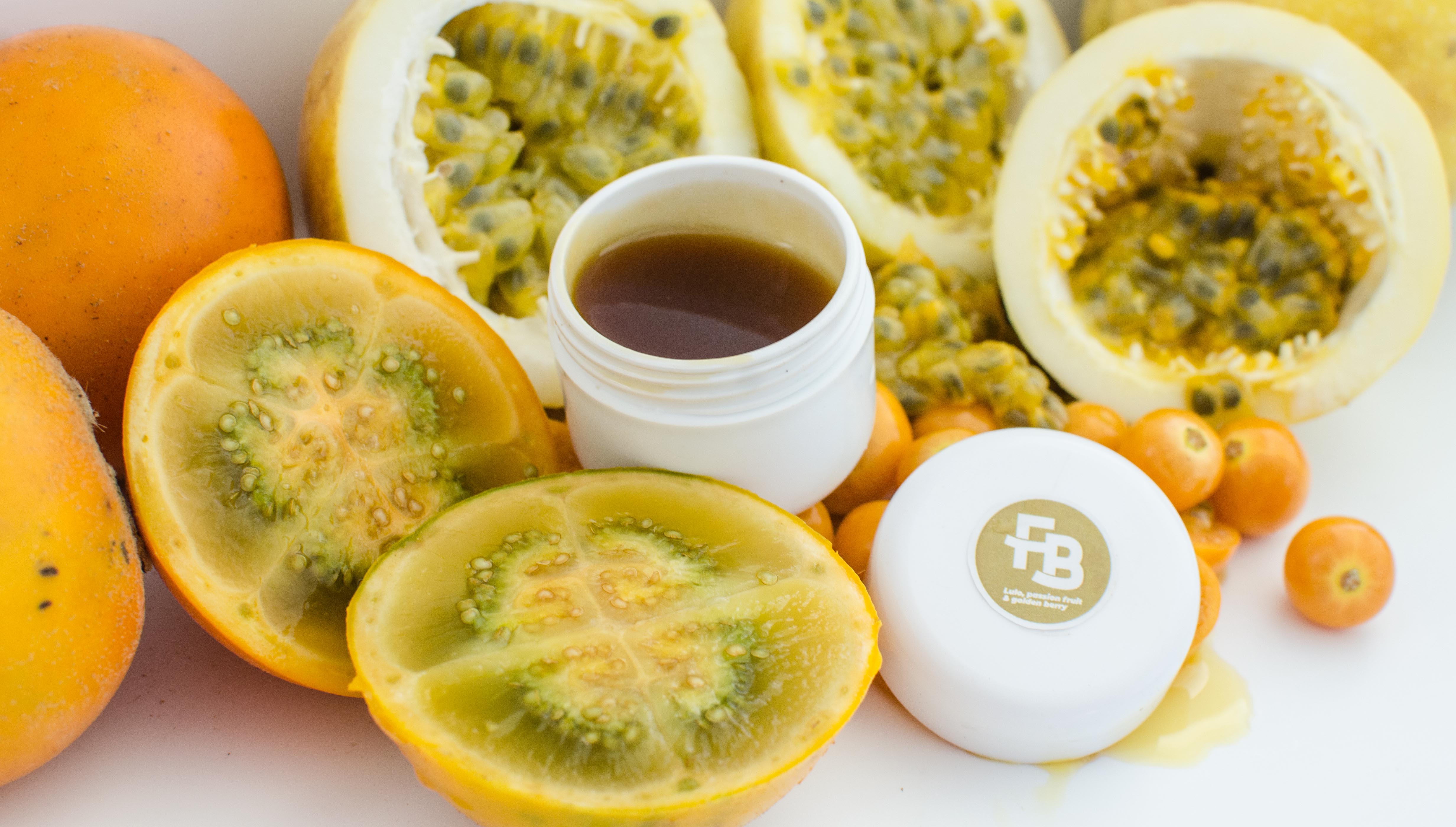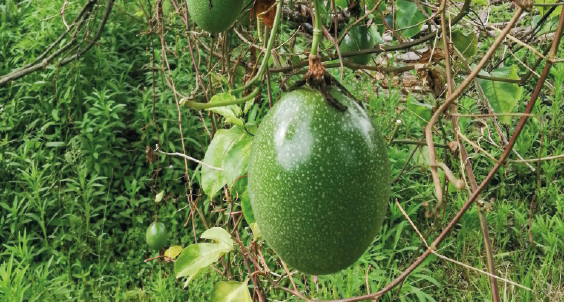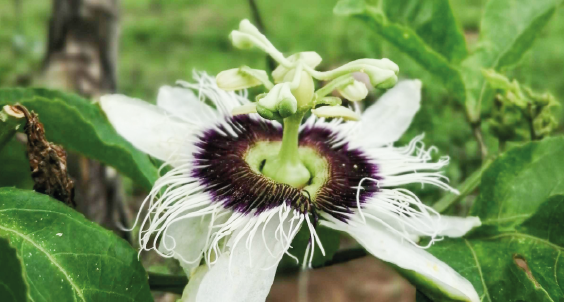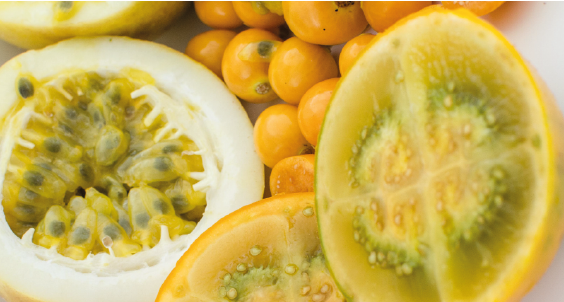 Our Functional Blend is obtained from a balanced mix of fresh and dehydrated lulo, golden berry and passion fruit. Lulo and passion fruit are tropical fruits from the Colombian Andean mountains, they are widely cultivated in Colombia and are massively consumed as juice. Lulo and passion fruit come directly from a farmer association in Uraba (ASCOPRAUR). The golden berry is acquired from small family companies that dehydrate this fruit.
Data Sheet
INCI Name: Solanum quitoense fruit extract, Passiflora edulis fruit extract, Physalis peruviana fruit extract
Natural content: More than 95%
Main active compounds: saponins, flavonoids, carotenes, lutein, vitamin C.
COSMETIC FUNCTIONALITY:
Hair: Cleaner
Moisturizing
Skin:Cleaner
Lightening
Anti-aging