Photo-protection, anti-aging, anti-pollution, collagen increasing, and nutrition in a single ingredient. Our Functional Blend is an ingredient that defines Colombian Amazon. The arazá fruit promotes the generation of collagen, acai, and Bixa inhibits the production of metalloproteinases and free radicals, and the mixture protects our skin cells from UV radiation and pollution.
Origin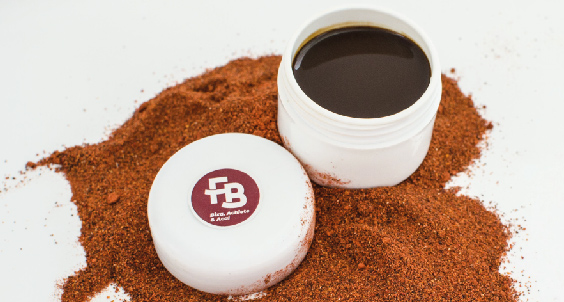 Our Functional Blend is obtained from a balanced blend between the fruits of araza and acai, and the bixa leaves. The acai comes from a wild crop located in the middle Magdalena, the arazá from crops of Antioquia, and the bixa leaves from small family crops from the region of Choco". All three species are purchased through direct purchase with families or growers associations.
Data Sheet
INCI Name: Eugenia stipitata fruit extract, Bixa Orellana leaf extract, Euterpe oleracea fruit extract
Origin: Colombian cultivation.
Natural content: More than 95 %
Main active compounds: alpha-hydroxy acids, flavonoids, bixin, anthocyanins, and acai oil.
COSMETIC FUNTIONALITY:
Hair: Anti-aging
Anti-pollution.
Skin: Anti-aging
Anti-pollution.